| | |
| --- | --- |
| Soba Canada | |
日本語はこちらです。For Japanese version please Click Here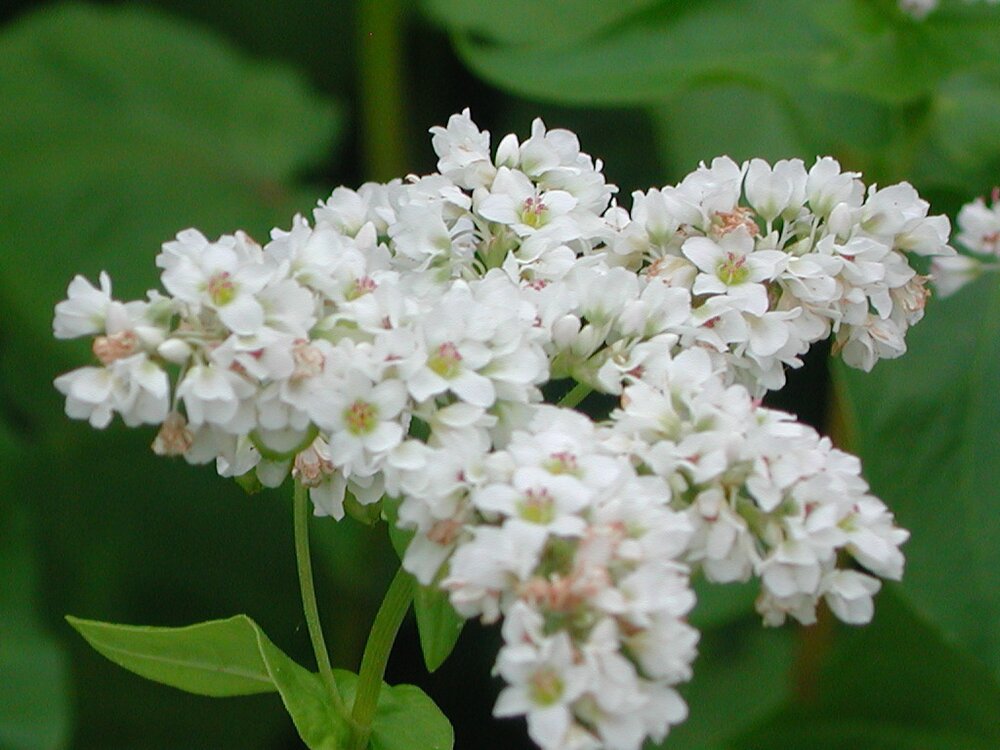 A Table of Contents
News

Soba is Japanese sophisticated and popular Buckwheat Noodle backed up by long established history. "Have you ever tasted Soba?" "Yes, of course" you may reply so.
I have asked to many people when I have started my Soba business in 2001 here in Toronto. Soba at that time was not known by majority of Canadians. Then I asked another question to the people who replied Yes. Was it a real fresh soba? .....They were not sure if the soba they ate was a real fresh soba or not. So I asked them the place where they ate it and the majority replied it was in Canada. So what they ate would have been dried industrial noodle which normally contained only 30-40% of buckwheat flour.
Already 17 years have passed since my inauguration. But to the best of my knowledge it may not be improper to say that there would be no Soba Restaurants yet in Canada who serve the real fresh and hand-made soba. Though it is named on the labels as soba, the flavour, aroma, texture and also health advantages are totally different from the genuine and authentic soba we make. Our soba is based on the traditional Edo (ancient name of Tokyo) method of hand-making and we wish to convey Japanese mind and way of life behind such technique. Let's try and enjoy eating real fresh Soba and you will find the subtlety of the mother nature in the simplicity of fresh soba and know the difference from industrially made dried soba (Kanmen 乾麺).

We do the jobs such as selecting good crops, cleaning/refining, milling and of course hand-making the soba for our restaurant all by ourselves. It means we as a sole company of soba in North America manage everything from the field to the table to our satisfaction. On top of that we do export whole buckwheat and/or flour, offer various classes for hand-made soba making and consultancy for soba business. Thus we call ourselves as a Total Coordinator of Soba or a Missionary of Soba.
                         
Soba Night on Tuesday ending soon.

It is our great regret to tell you that Ichiriki is to be closed on 20th March 2020.

So our Soba Night on Tuesday is also closed by Tuesday 17th March after 11 years of nice and friendly relationship with Ichiriki. But as both of us are too young to retire, we are thinking to continue the business elsewhere. So far nothing is decided yet and it may take a little bit of time but in any case we will keep you posted for the development through this website. We deeply thank you for your warm patronage and wish to have the same for our next business elsewhere.

Other Soba Canada business remain unchanged with Soba making classes, selling buckwheat in various forms such as freshly stone milled flour, groats or soba noodle and catering etc...

Awaiting your call to

416-436-7997

for anything about Soba. (Ted)

We use new crop of Canadian and Japanese varieties grown in Garland, Manitoba which is nearly the northern limit of buckwheat growing. The varieties I brought back in this crop year was black and large kerneled Koto and Mancan developped and grown in Manitoba, Canada together with Japanese variety called Kitawase which is now grown in commercial scale in the field of my friend and his group in Manitoba. The year 2019 was blessed with fine weather at the time of seeding and harvesting but the drought during summer time gave a big damage to all crops in that area. It rained only total 75mm during 4 months (May through August). And some new variety sown this time was totally killed and lost. So we have to do it again this year. That's the Agriculture. Survived crops were bit smaller in size but taste is nice as usual. In Japan it is said that to eat Shin Mono (newly cropped produces and fishes etc) extends our life for another 75 days. As we are always serving Shin Soba grade of soba for year round, anytime you eat our soba you are adding 75 days of bonus life without realizing it. Please enjoy rich flavor of the Canadian North.
A Table of Contents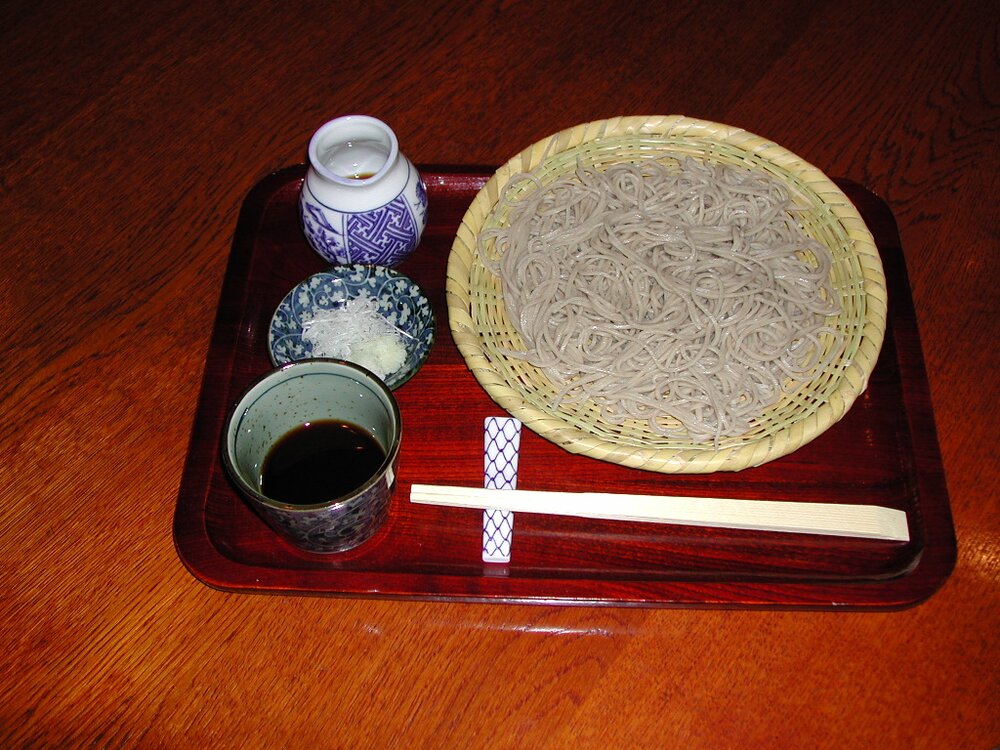 Recent Uploads :

Buckwheat Honey, a Medecine of the Mother Nature